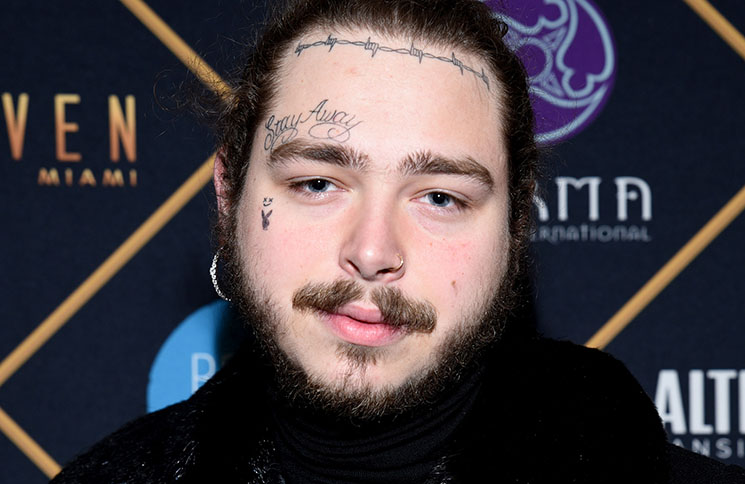 Post Malone
Rapper Post Malone's Jet Blows Tires, Diverted From Teterboro To Stewart Airport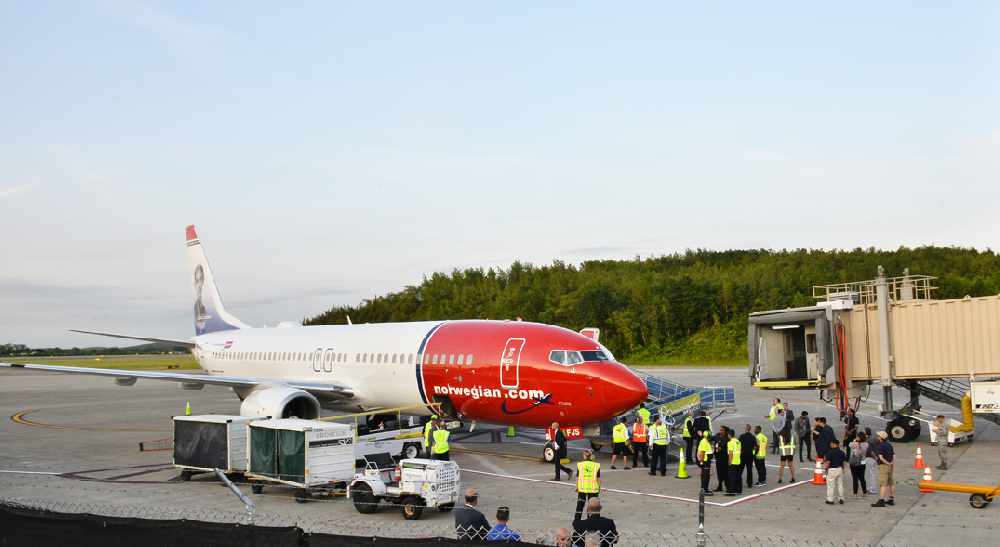 A jet carrying rapper Post Malone and 15 other people blew two tires after taking off from Teterboro Airport Tuesday morning and was eventually diverted to New York Stewart International Airport in Orange County for an emergency landing, the Federal Aviation Administration said.
The tires on the London-bound Gulfstream IV blew after takeoff from Teterboro around 10:40 a.m., responders said.
The pilot circled the area for more than an hour and a half, burning fuel, before plans for a 12:21 p.m. landing were changed, responders said.
The jet was first sent to Westfield-Barnes Regional Airport in Westfield, MA, before being directed to the airport in New Windsor, the FAA said.
Malone won a Song of the Year award for his hit Rockstar -- and performed with rock legends Aerosmith -- at Monday night's MTV Video Music Awards at Radio City Music Hall.
Credit: https://englewood.dailyvoice.com/police-fire/rapper-post-malones-jet-blows-tires-diverted-from-teterboro-to-stewart-airport-in-ny/741125/