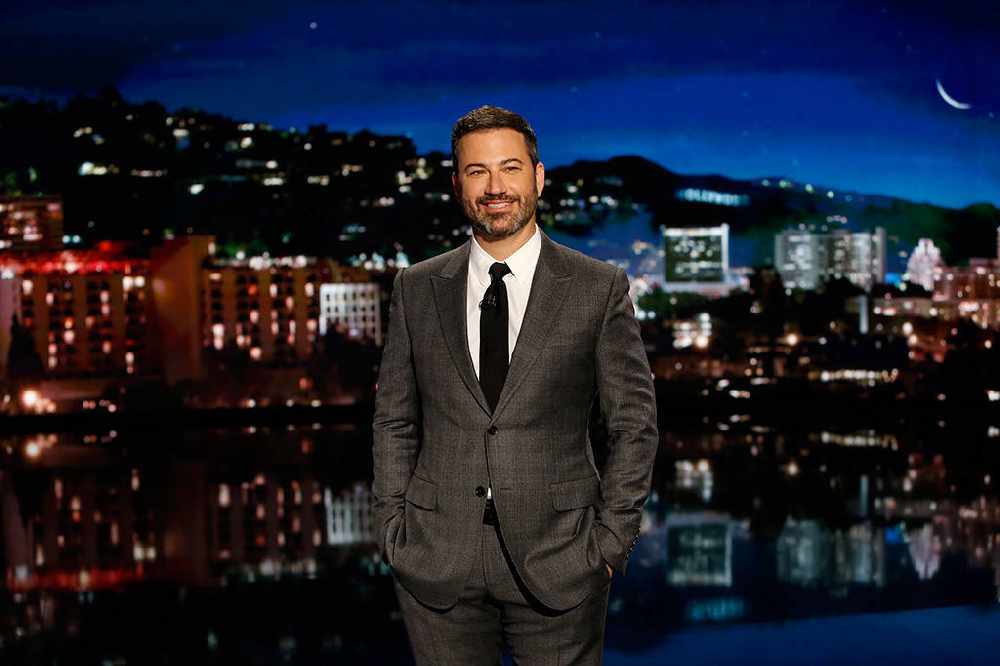 Jimmy Kimmel
Jimmy Kimmel Slams New Healthcare Bill and Says Sen. Bill Cassidy "Lied to My Face"
To say Jimmy Kimmel "had an interesting" day Wednesday is an understatement.
In Tuesday's episode of ABC's Jimmy Kimmel Live!, the late-night host called out U.S. Senator Bill Cassidy from Louisiana for promising to oppose healthcare plans that "allowed insurance companies to turn people with pre-existing conditions away," as well as "any healthcare plan that had an annual or lifetime cap on how much they would pay out for medical care." In fact, during his prior TV appearance, Cassidy promised anything he supported would need to pass what he called the "Jimmy Kimmel Test," inspired by the comedian's impassioned monologue in May, in which Kimmel revealed his son was born with a rare congenital heart condition. "But unfortunately—and puzzlingly—he proposed a bill that would allow states to do all the things he said he would not let them do," Kimmel said Wednesday. "He made a total about face, which means he either doesn't understand his own bill, or he lied to me. It's as simple as that."
After Kimmel's monologue from Tuesday's episode went viral, Cassidy and his co-sponsor Lindsey Graham spent most of Wednesday defending the plan. "It was a personal attack, and I cannot help that," Cassidy told NBC News. "But all I can say is if you are in Texas, or if you are Maine, or Virginia, or Missouri, there will be resources in your state that you have not had that can provide you coverage, and we have protections for pre-existing conditions." President Donald Trump backed Cassidy and Graham, tweeting, "I would not sign Graham-Cassidy if it did not include coverage of pre-existing conditions. It does! A great Bill. Repeal & Replace." Later, the commander-in-chief told his Twitter followers, "Senator (Doctor) Bill Cassidy is a class act who really cares about people and their Health(care), he doesn't lie-just wants to help people!"